OUR PASTORS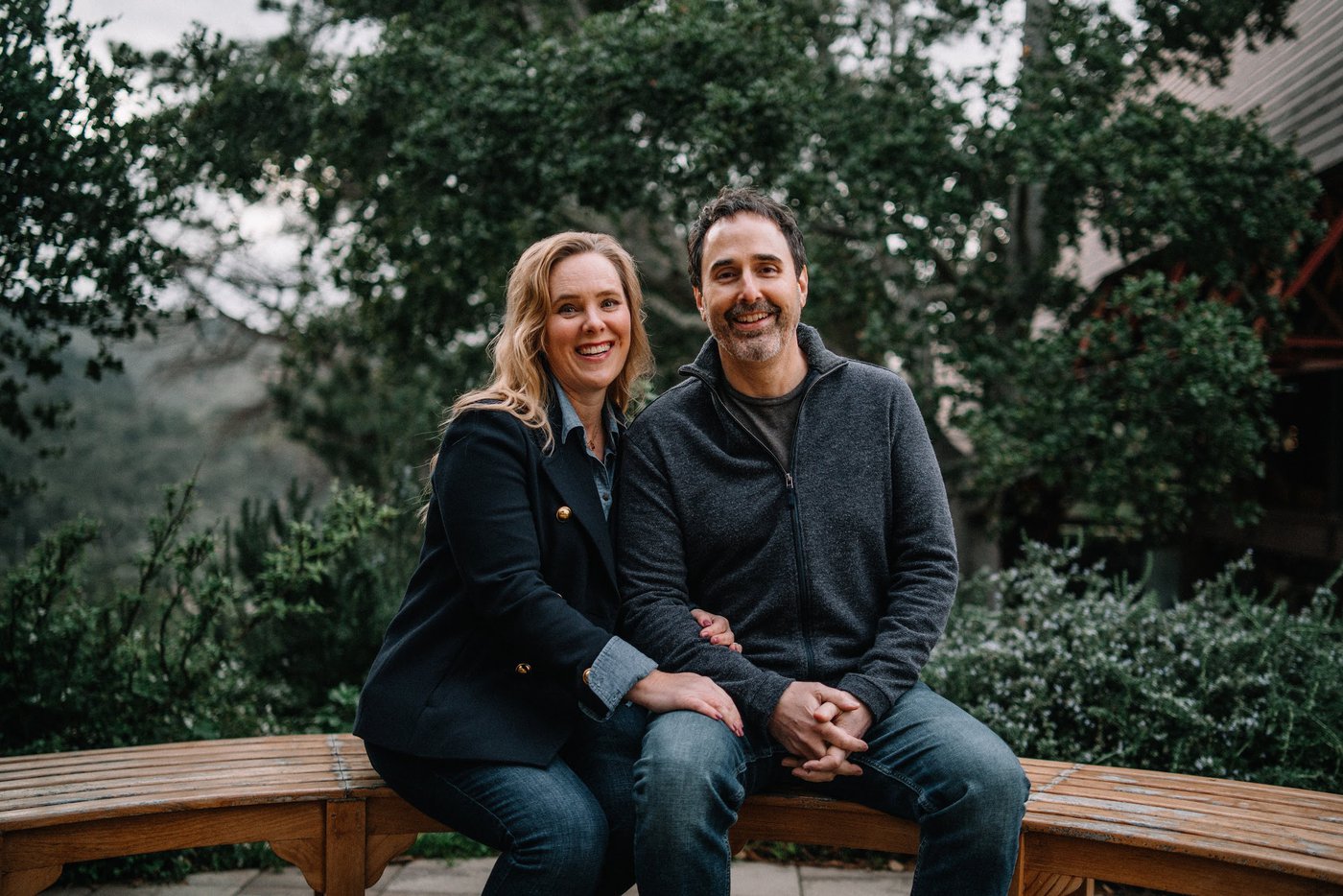 Max and Deanna Manley have always been passionate about helping people get better in their spiritual journey by encountering truth, transcendence, and transformation in Christ and in togetherness with His Church. They have been married since 1998 and have two daughters. With 18 years of pastoral experience, Max and Deanna started Monarchs Church in 2020 with the hope of many people experiencing the powerful reality of God as they believe in Jesus, belong to God's family, become their best, and build the future that honors God and impacts our world - locally and globally. We would love for you to join us this coming Sunday!
OUR SLOGAN
GETTING BETTER. TOGETHER.
So encourage each other and build each other up, just as you are already doing.
— 1 Thessalonians 5:11

OUR VISION
We exist to lead people to believe in Jesus, belong to God's family, become their best, and build the future.
BELIEVE ✝️
We are made right with God by placing our faith in Jesus Christ. And this is true for everyone who believes, no matter who we are.
— Romans 3:22
Have you personally engaged with God today?
BELONG 👨‍👩‍👧‍👦
But to all who believed him and accepted him, he gave the right to become children of God. 13 They are reborn—not with a physical birth resulting from human passion or plan, but a birth that comes from God.
— John 1:12-13
Would you like to make more 2 A.M. friends?
BECOME 🦋
Don't copy the behavior and customs of this world, but let God transform you into a new person by changing the way you think. Then you will learn to know God's will for you, which is good and pleasing and perfect.
— Romans 12:2
Is there an area of life where you want God to help you get better?
BUILD 🏗️
Each one will receive his own reward. 9 For we work together with God.
— 1 Corinthians 3:8-9
Will you discover your God-given purpose to make a difference in the world?
OUR VALUES
#Meaning: We look at the bigger picture 🖼️
#Others: We give up what we love for who we love more ❤️
#NextSteps: We take our next steps together 👣
#Awe: We create space to experience God 🔥
#Relevance: We find that the Jesus Way works every day 🛠️
#Celebration: We bring the fun to everything 🎉
#Honor: We know it's better to give than to receive 🎁
#Service: We're changed by God to change the world 🌎
Always work enthusiastically for the Lord, for you know that nothing you do for the Lord is ever useless.
— 1 Corinthians 15:58